What the project is about
This fundamental project will aim to establish the research priorities, and identify knowledge gaps, alongside mapping and understanding the UK disability ecosystem capabilities.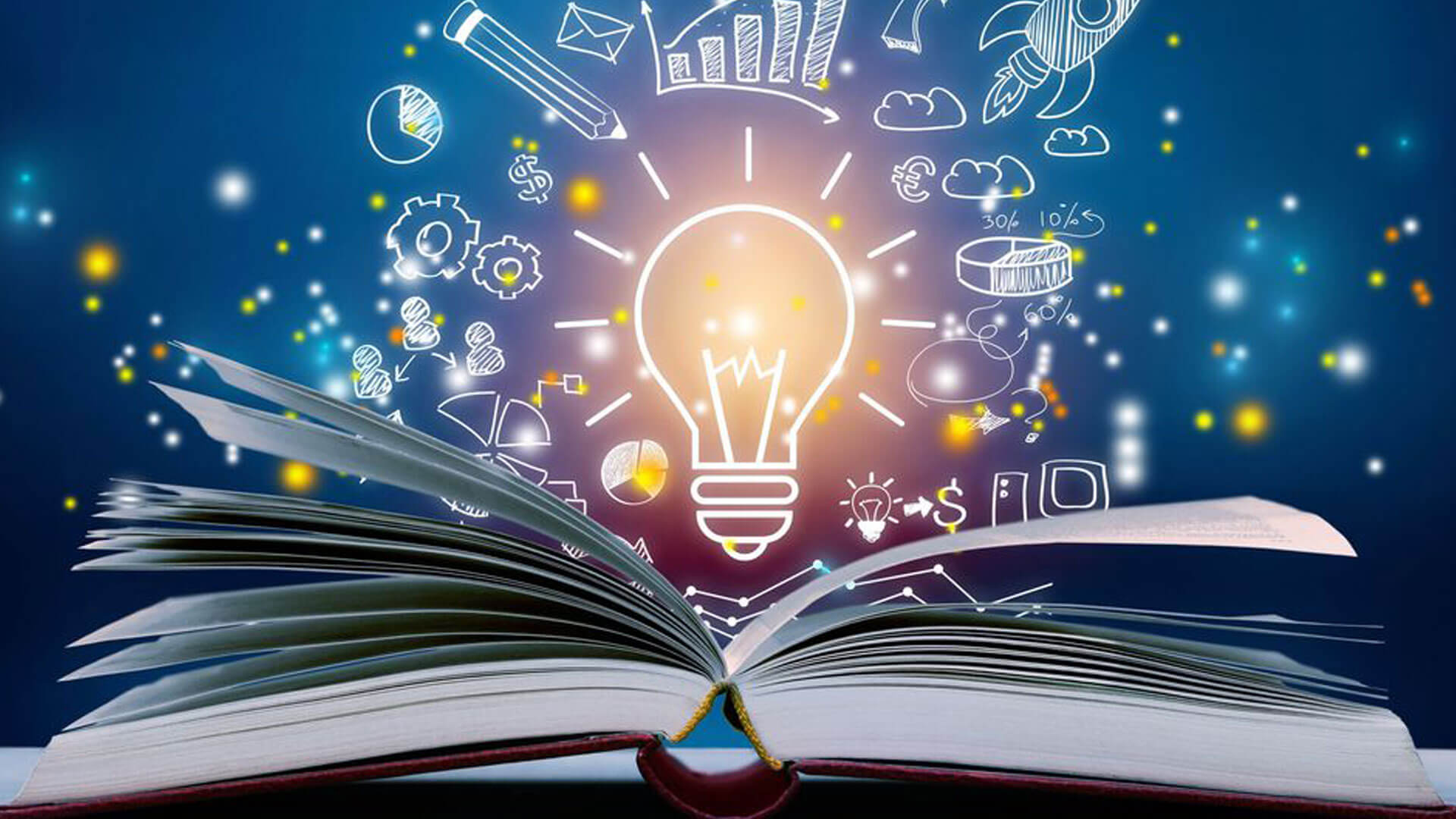 This project provide an up-to-date and transparent baseline of the research work, capabilities and challenges to help quantify the problem space, providing the evidence to focus the ncat activities and optimising efforts by co-ordinating the national efforts in the field.
To build this knowledge bank we will start by collecting and collating existing research from organisations and academics engaged in working in the transport accessibility field, whilst mapping the current scope of the UK ecosystem of capabilities. The work will be validated with disabled transport users, via the CAT/RIDC panel.