Grant Funding Demonstrator
What the project is about
Funding the development and testing of new solutions to improve transport accessibility is a key part of the work of ncat. This project will develop and test the methodologies and practices that will then support the delivery of feasibility studies and/ or real world applied-research as part of the ncat grant funding programme available from 2024.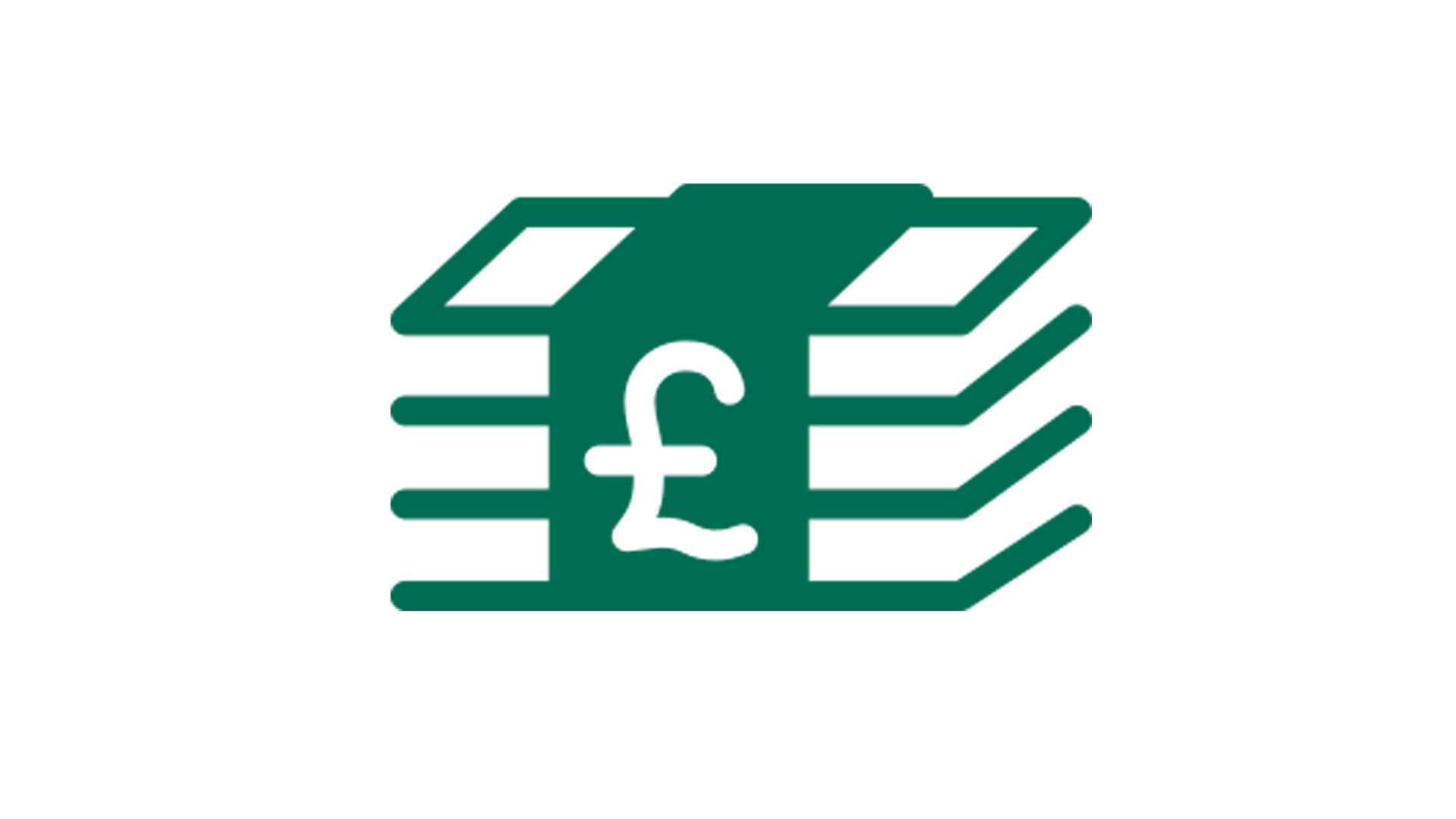 The overall objective is to demonstrate and validate the grant funding mechanism, to set the foundation for the larger ncat funding programmes in the future. This project will test and provide evidence of the Centre's process to deliver applied research and product development, co-designed with disabled people, to address and improve their transport experience.
The project will award up to £50,000 of funding to deliver feasibility studies or applied-research projects aligned to the ncat vision of improving transport for disabled people. Learning from this demonstrator will inform the design, promotion and delivery of the larger grant funding programme.