Motability Foundation, our funder.
Motability Foundation is a national charity set up with all party parliamentary support in 1977 and incorporated by Royal Charter.
Their vision is that no disabled person shall be disadvantaged due to poor access to transportation and their objective is to facilitate the relief and assistance of all disabled people in connection with the provision of personal or other transportation.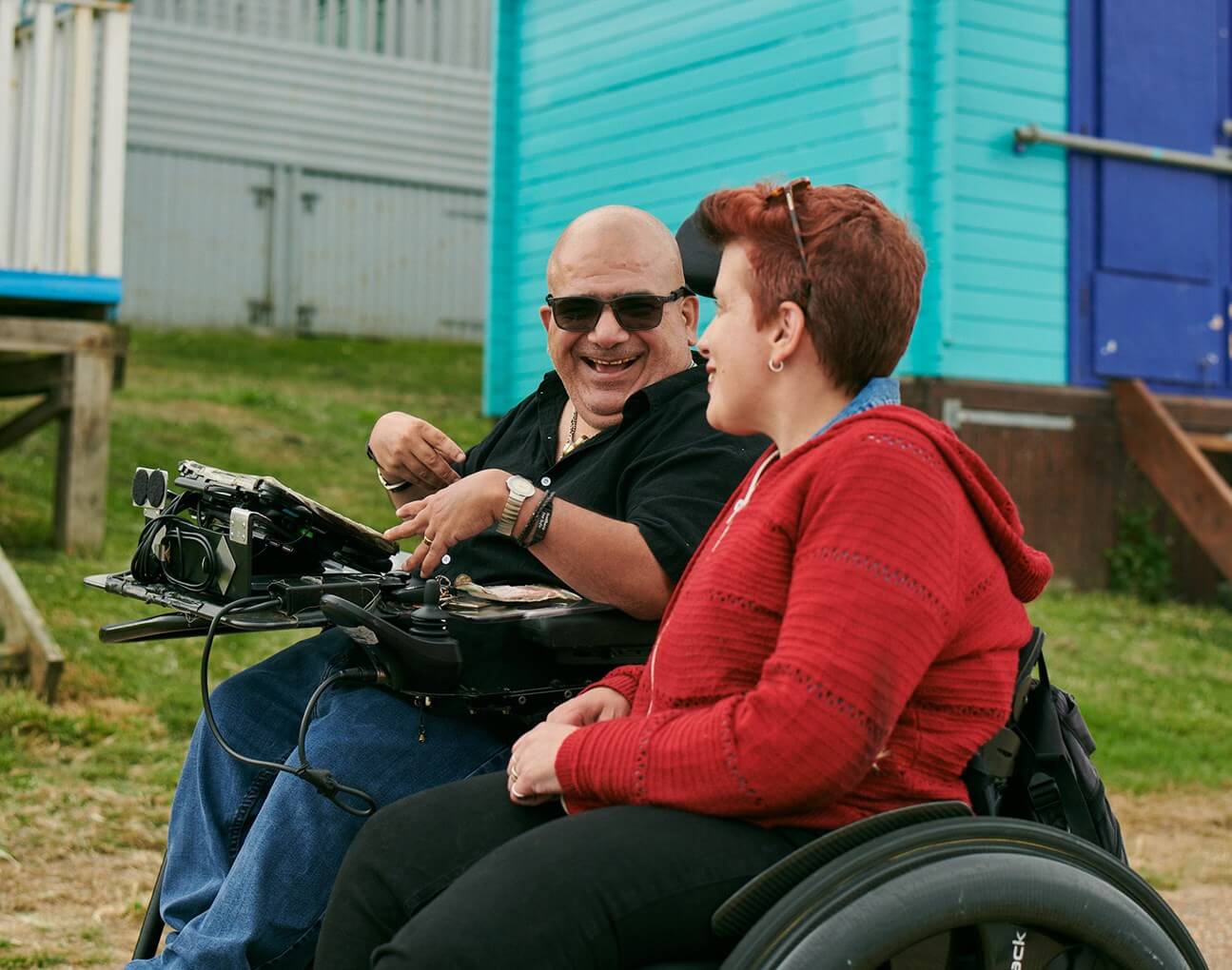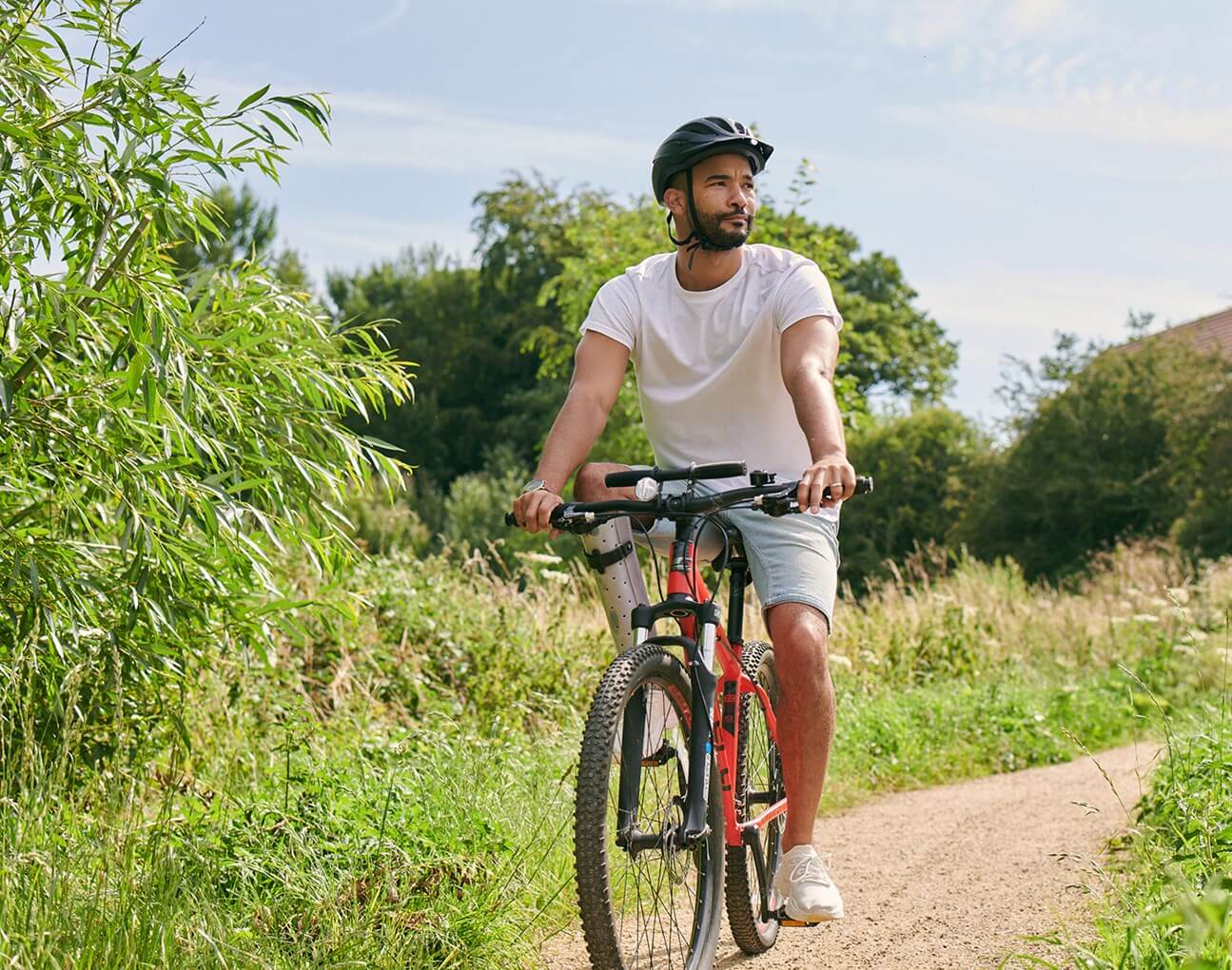 Motability Foundation are looking to create change and have funded and supported the creation of ncat in order to undertake applied research and delivering exemplar projects to influence policy and transport providers by demonstrating that accessible transport can be achieved.
The research and agenda will be led by people who have disabilities and will build upon the user-centred approach successfully developed at the university's National Transport Design Centre (ntdc), where the evidence centre will be based.
With the support of ncat, the Motability Foundation wants to create change and achieve its mission to ensure that no disabled person is disadvantaged due to poor access to transport.