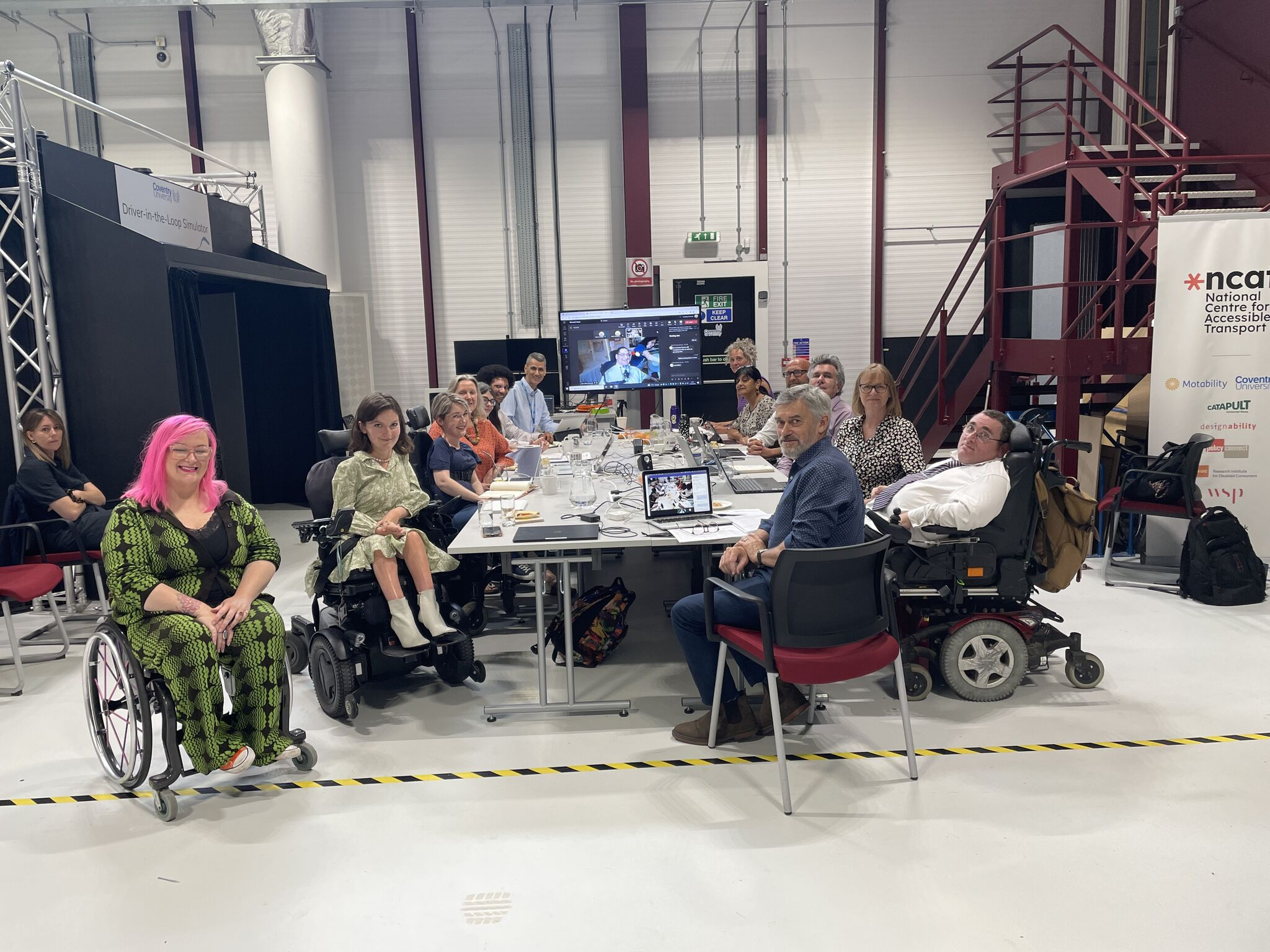 This week ncat was delighted to welcome to Coventry the six new independent external experts who have been appointed to its Governance Board. They joined consortium colleagues and the chair for the first ncat Board meeting.
The role of the board is to provide strategic oversight and direction of the work of ncat, and at the first meeting board members gained an overview and understanding of ncat's work and direction including research, delivery and monitoring and evaluation.
The board meets quarterly and its valued input is at the heart of all ncat activities.
See individual biograpghies of board members here https://www.ncat.uk/about-us/our-board/.