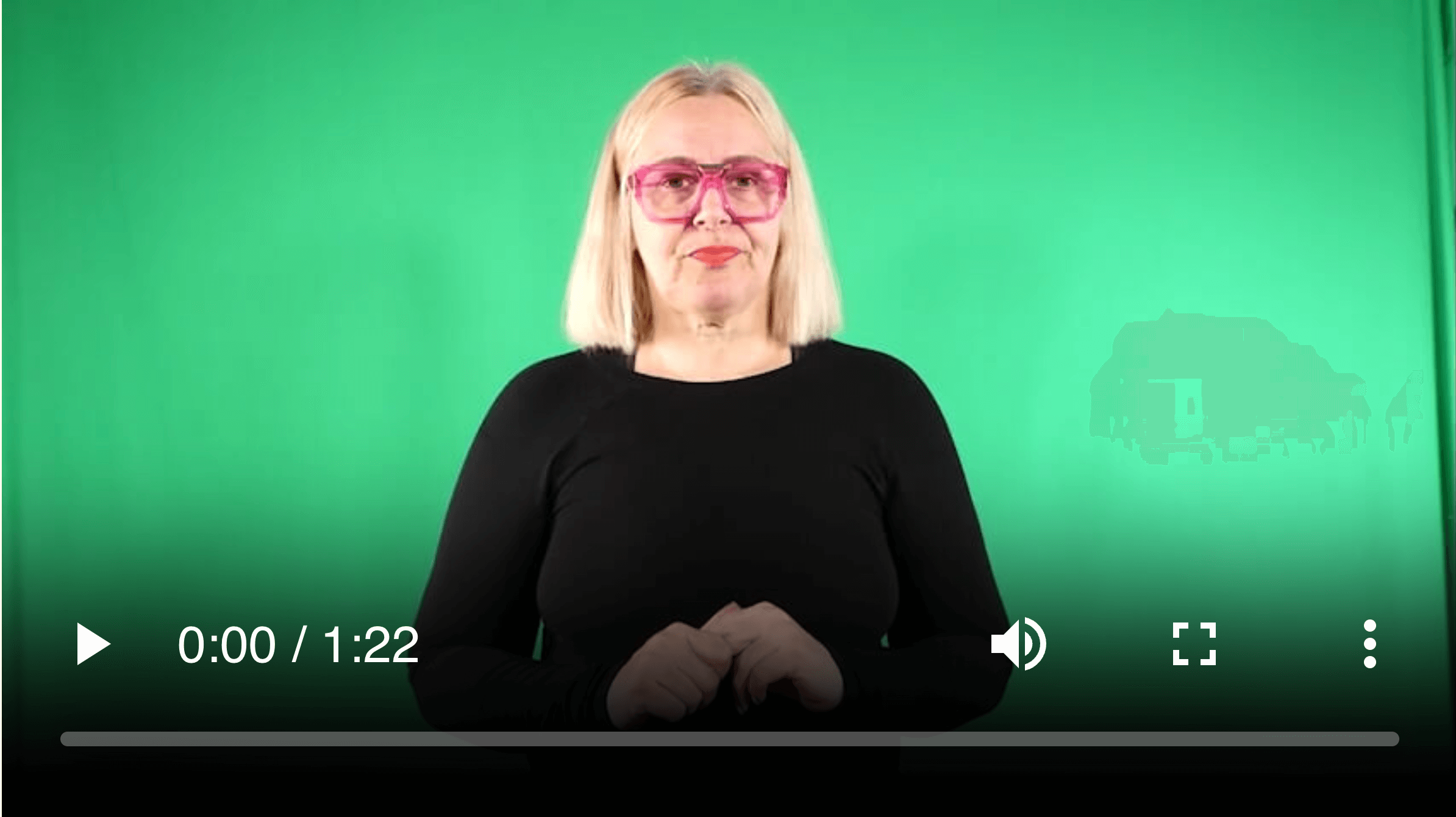 The CAT panel encourages people to share their experiences with transport to help influence design, technology, policy, and infrastructure, while working towards closing the transport accessibility gap.
The personal experiences of disabled people are central to shaping how transport systems are designed. Members of the CAT panel will have the opportunity to work with policy, research and industry partners and devise solutions for the challenges they face.
To find out more about the CAT Panel, visit www.https://www.ncat.uk/join-our-panel with options to sign up using text versions or in BSL.